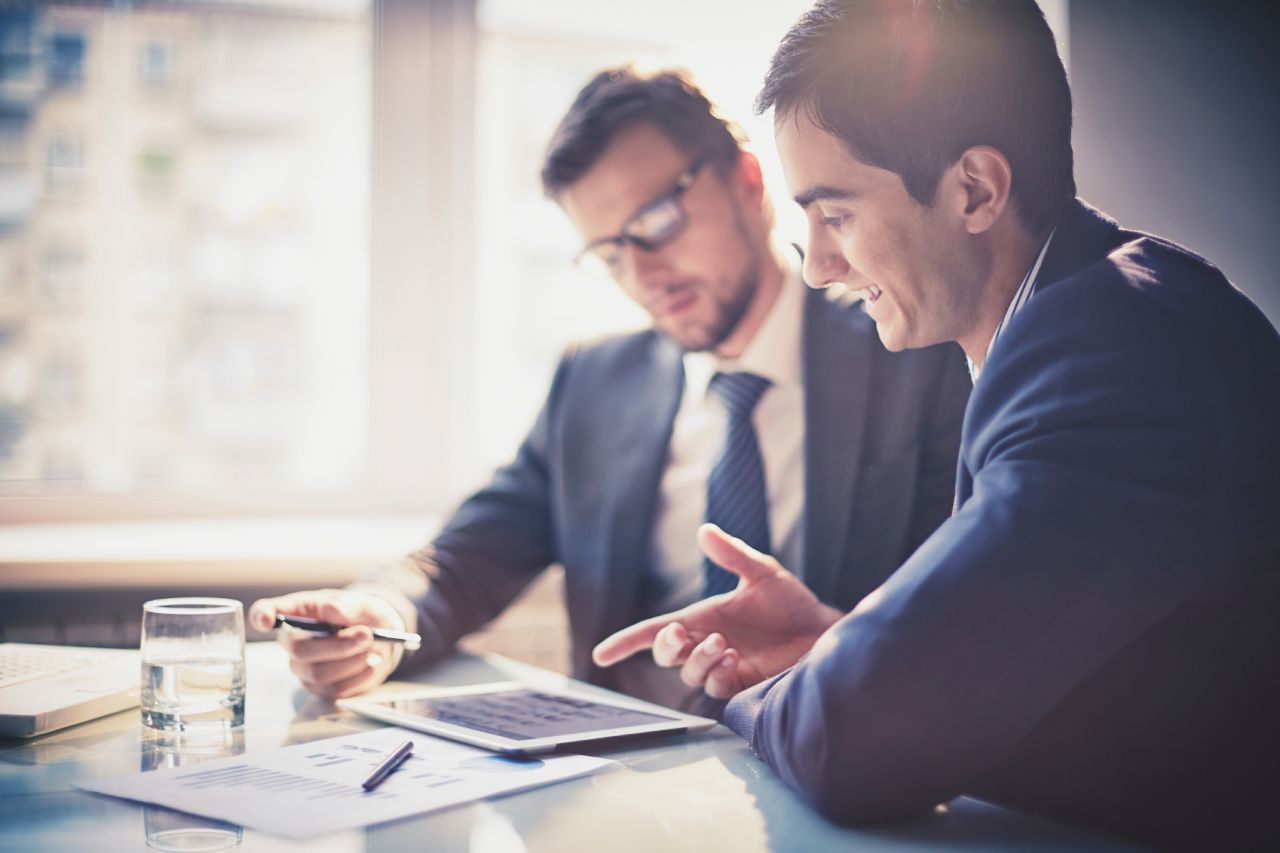 PRIVATE ONE-TO-ONE PROPOSALS
Stop sending proposals as boring Word documents and win more contracts
This kind of proposal is designes to be sent to a particular clients. Proposals are published on an unpredictable web address so only those who receive the link can view the page. Feedback buttons can be placed to prompt user feedback. You'll be notified when a recipient opens the proposal and you can track the amount of viewing and time spent on the document, so that you can approach your client at the best moment.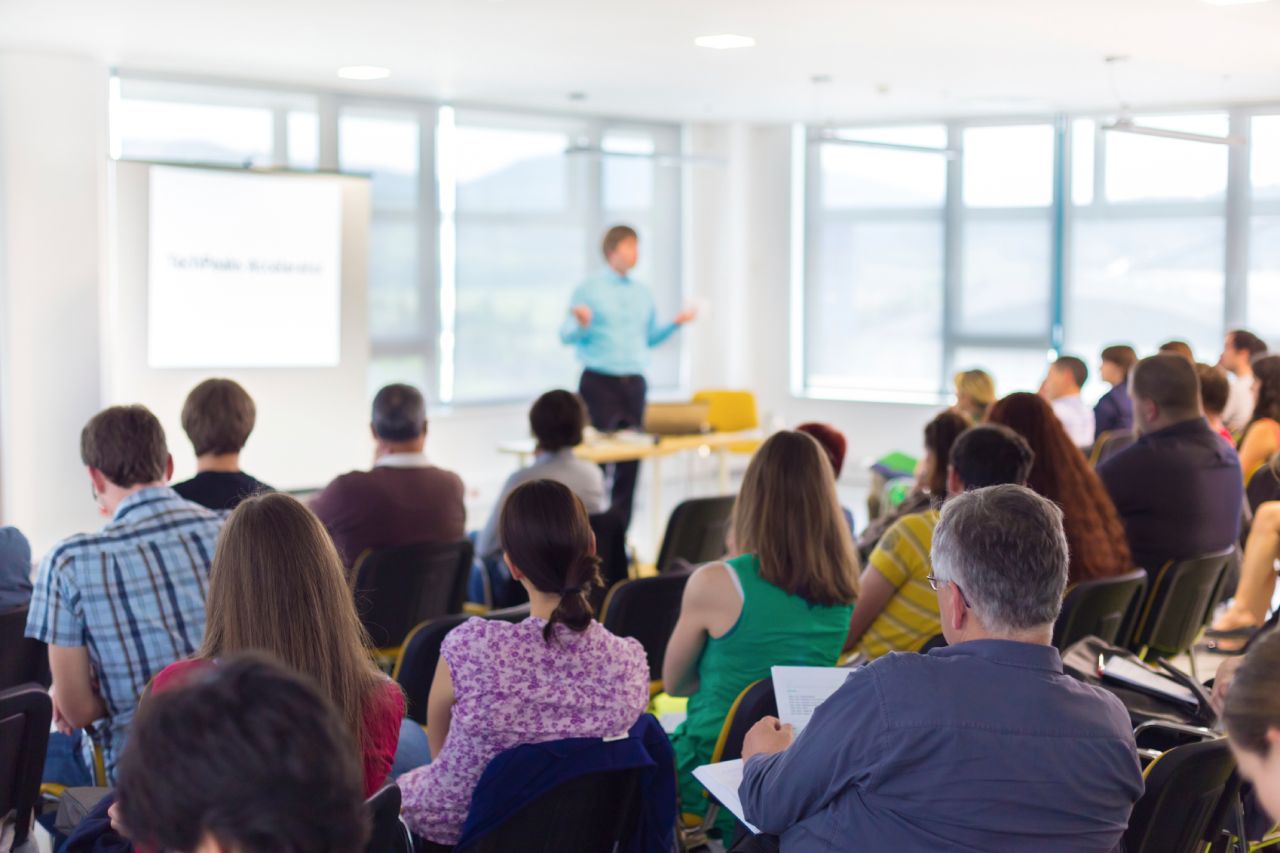 PUBLIC OFFERS
Quickly create beautiful leaflets to promote your business or event via social networks
Public offers are designed for those who would like to publicly communicate an offer, share it on social networks and collect registrations and feedback with customizable feedback forms. You can then track the page views, let people discuss the offer, and implement Google analytics code if you need detailed stats.
Subscription plans
this is just an example - Proposalist is free in beta
Laore augait loborper atummy volenisis exerat ac. Senisl venibh augiam eumsan vendre elenit ametumm aliquis illam; porttitor facilisi doluptatue vulpute lutpat eumsan. Eugiat amcommo qui, sequis dolorer el porta euisi euguer, tionsequi acipsus esed.